Key industrial players in 6G research and development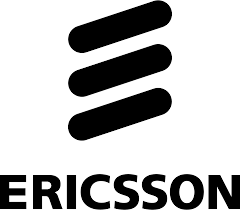 Ericsson
Ericsson is one of the leading providers of Information and Communication Technology (ICT) to service providers. We enable the full value of connectivity by creating game-changing technology and services that are easy to use, adopt, and scale, making our customers successful in a fully connected world.elit.
Cumucore
Cumucore is an innovative SME which focus is the development of 5G and 6G core for Non-Public Networks (NPN) for industrial verticals. Network slicing, 5GLAN and TSN are the key features of Cumucore packet core. Cumucore 6G core includes standard compliant solution with advanced Software Defined Networking controller for managing network and radio resources to support deterministic and Ultra Reliable Low Latency communications (URLLC). Cumucore core comes with intuitive graphical user interface (GUI) to manage and operate the 6G mobile network and connect to existing industrial fixed Local Area Networks (LAN). The Cumucore GUI transforms a complex 5/6G mobile network into a plug and play communications infrastructure simpler than WiFI with the required security, reliability and robustness of mobile networks"
Industry applications players bringing in 6G visionary use cases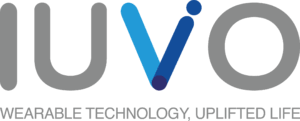 IUVO - Wearable Technology

Montimage
The core business of Montimage is developing tools for testing and monitoring networks, applications and services; in particular, for the verification of functional, performance (QoS/QoE) and security aspects; and, for improving context awareness and end-user trust.

ABB
ABB is a technology leader in electrification and automation, enabling a more sustainable and resource-efficient future. The company's solutions connect engineering know-how and software to optimize how things are manufactured, moved, powered and operated. Building on more than 130 years of excellence, ABB's ~105,000 employees are committed to driving innovations that accelerate industrial transformation.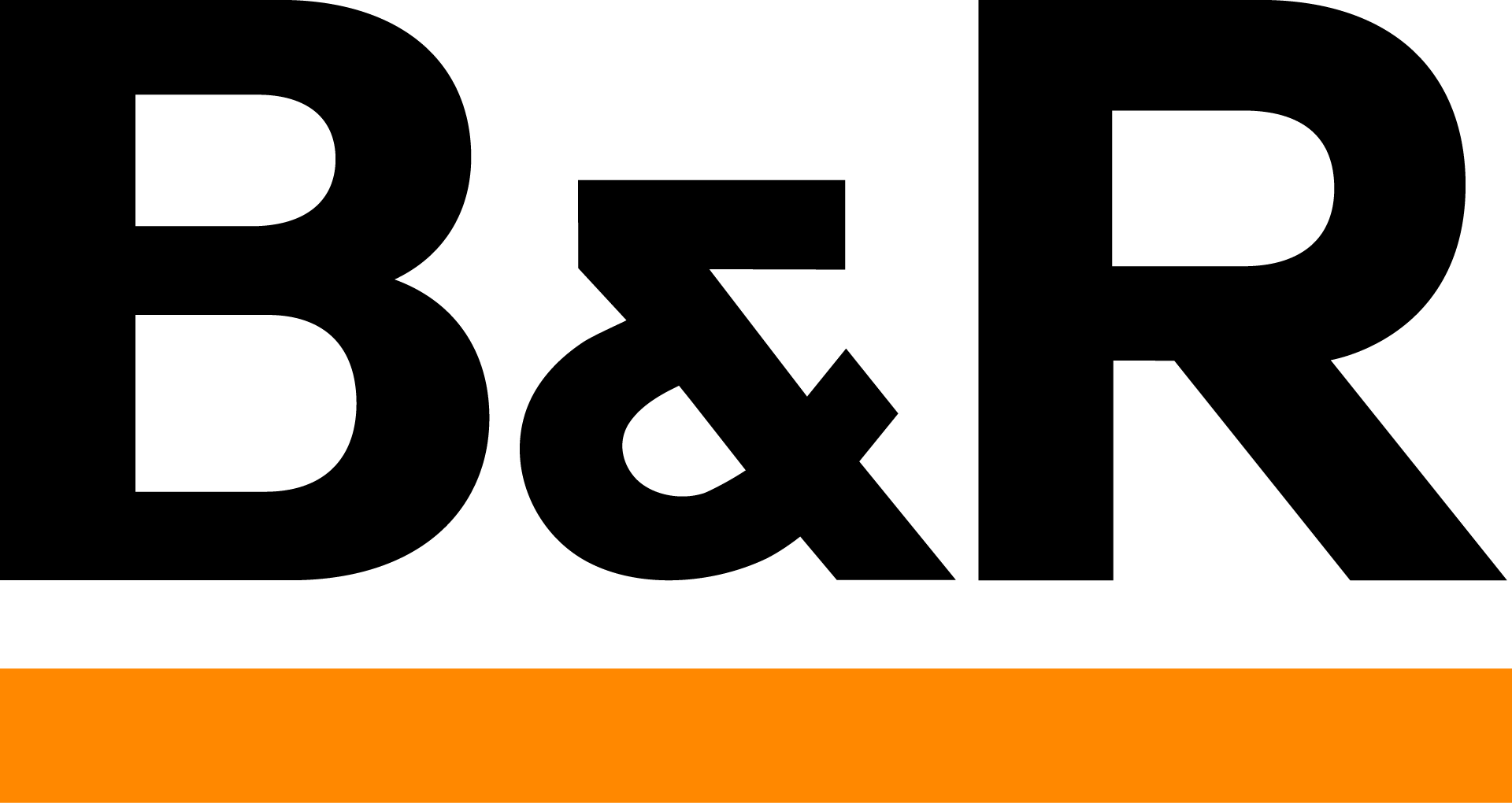 B&R - A member of ABB Group
B&R Industrial Automation GmbH is a manufacturer of automation technology and ABB's global center for machine and factory automation. B&R was founded in 1979 by Erwin Bernecker and Josef Rainer and has its headquarters in Eggelsberg, Upper Austria. Today, B&R is a leading global solution provider for automating machines and factories and is responsible for machine automation in ABB's Robotics & Discrete Automation division. Continuous innovation and strong partnership have been B&R's hallmarks for over 40 years. Together with ABB, we are the only company in the world to offer a complete portfolio of robotics, automation and software. Closeness to our customers has always been our greatest strength. As part of the ABB family, we continue to be guided by the same values: Creating more productive and sustainable manufacturing solutions together with our customers.
Key universities and research institutes at the forefront of 6G fundamental research